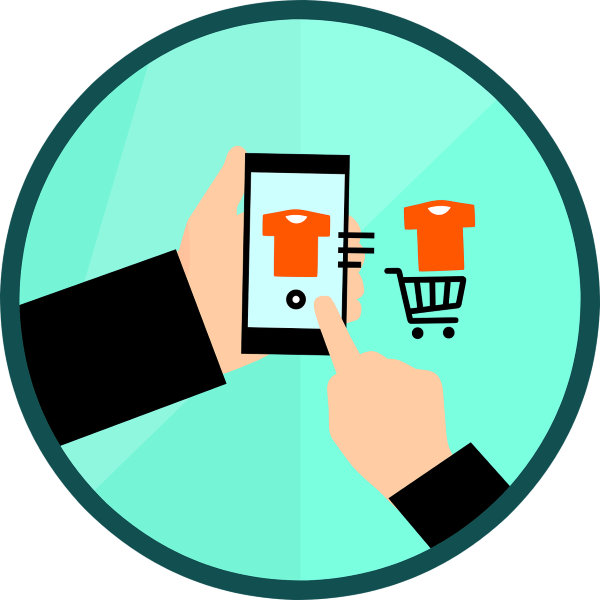 Social media when used wisely can give a casual and conversational extension to a retail company's selling promotional campaigns and result in sales. Apparel companies are now using various kinds of social media to create a compelling customer journey according to age group and socioeconomic levels to better form the tactics and strategies that are needed to sell their products. Apparel retailers cannot just afford to stick to a single social platform as putting all their eggs in one basket might not work and as they need to know what sells best where, where, and how.
Facebook, Instagram, Tik Tok lead the bandwagon
Analysts feel orders placed through social media in the US will probably reach $130 billion by 2026 and in Asian countries, it will be even higher. It started with Mark Zuckerberg, CEO of Meta – earlier known as only Facebook—when he announced major inroads into e-commerce in March 2019, with the launch of Checkout, a feature that would allow consumers to buy products directly on its apps. Retail companies on social media quickly realized they can engage directly with people at just about any point of the customer lifecycle to sell any suitable apparel and accessory product to anyone in the world.
As Meta pushed further into e-commerce with an added new Shops feature, which allows businesses to list products directly on platforms like Facebook and Instagram. This became a substantial money-making opportunity and a win-win situation for both small and large brands, when the pandemic struck and shopping became mainly online.
However, in post-pandemic times too, although retail sales online through social media have reduced, apparel brands are quickly learning the ropes of including social commerce intelligently without diverting sales from their own sites. Brands across the world have understood the power and reach of influencer marketing and analysts feel Indian retail Rs 900 crore market would grow 25 percent annually to become a Rs 2,000 crore industry by 2025. Globally retailers are reaching out to both macro and micro-influencers to create a buzz around products and eventually drive sales by creating customized promo codes and discounts.
Social influencers and selling platforms do well in Asia
Platforms like TikTok, Pinterest, and Poshmark are doing extremely well with the younger generations and are sprucing up their commercial features this year. Instagram in particular is a boon for apparel retailers today in terms of social selling through impulse buying and peer pressure. Asian markets with a large population of aspirational young people have seen great success in fusing social media and e-commerce although in the West, sales are slower these days. Women's health brand Perelel, ladies' handbag seller Modern Picnic and men's apparel brand Rhone have all debuted on Instagram and other live-selling platforms to run ads featuring products available in the shop or to unveil new collections of apparel and accessories.
Asian markets have seen success in fusing social media and e-commerce. US-based data analytics firm Coresight Research highlights sales through social platforms surpassed $400 billion in China but reached just $53 billion in the US in 2022. Live shopping, where brands sell goods through live streams, accounted for $190 billion in online sales in China last year whereas it was only $20 billion in the US. Analysts say if brands in the US could use live shopping, which is all about brand representatives explaining products and answering audience questions, it will increase popularity and create a brand connection with returning and new consumers.
The modern social media user is a millennial one, comfortable with the way online shopping works. Brands need to understand they are already functioning in a space where the consumer is spending time and it's just about how to intelligently convert that into a few taps that will convert into sales and keep their cash registers ringing.