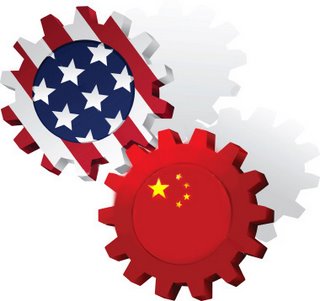 Despite falling yuan, rising raw material and labour costs impacting the country's apparel market, China will continue to be a leader in global apparel market. As per Euromonitor forecast, China will exceed the United States to become the world's largest apparel market by 2019.
China to strengthen its position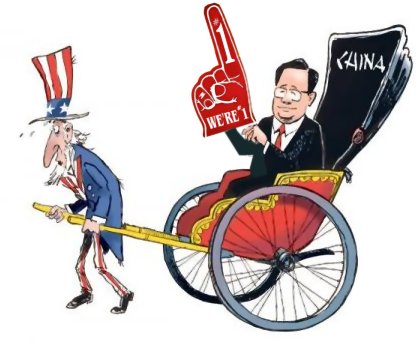 The report suggests annual apparel sales in China will reach $333,312 million in 2019, an increase of 25 per cent from $267,246 million in 2014. In comparison, apparel sales in the United States are estimated to reach $267,360 million in 2019, which is only 3 per cent higher than $260,050 million in 2014.
The study points out that China seems to be an even more competitive apparel market than the United States because no apparel brand was able to achieve a market share of more than 1 per cent in 2014 in China, whereas in the United States, market shares of several leading brands exceeded 2 per cent. Moreover, domestic brands overall outperform international brands in the Chinese market.
Despite its overall market size, as a developing country, dollar spending on apparel per capita will remain much lower in China than many developed economies around the world. In 2014, each Chinese consumer on average spent $240 on apparel versus $815 in the United States, even though apparel spending accounted for a larger share of household income in China (around 10 per cent) compared with the United States (less than 3 per cent).
Shift to value-added products benefit China
Sheng Lu, of the Department of Fashion & Apparel Studies, University of Delaware points out, it is time US apparel companies and fashion brands start thinking about their sourcing strategy seriously, specifically for the Chinese market. He says for many Chinese apparel companies, serving the domestic market will help them upgrade from low-value added manufacturing to higher-value added functions such as design, branding and distribution to boost exports.
Lu says controlling sourcing cost will be equally important for China as well as the United States. When China's applied tariff rate is still as high as 9.63 per cent for textiles and 16.05 per cent for apparel, US fashion companies or fashion brands may not have many options but to use 'Made in China' to serve the Chinese consumers. But the equation can later change with 'Made in China' gradually getting replaced by 'Made in Asia', since several free trade agreements (FTAs) involving China such as CEPA are reaching finalisation.
While China may strategically use rules of origin in these FTAs and encourage domestic manufacturers to use China-made textiles for its products, Lu feels managing the apparel supply chain based on either 'Made in China' or 'Made in Asia' may not give a competitive edge to US companies over their Chinese counterparts.
www.euromonitor.com