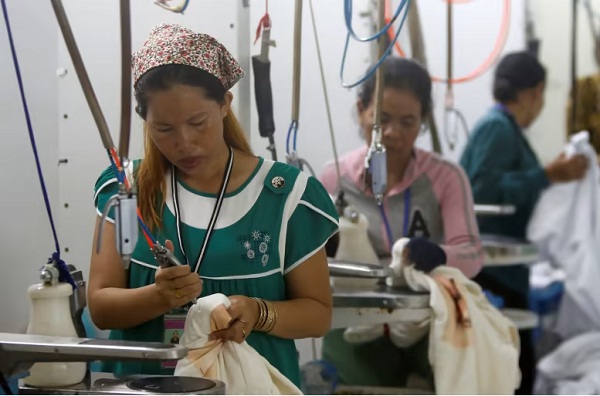 Since the 1970s, the General System of Preferences (GSP) has been a boon for top five global manufacturers including Thailand, Indonesia, Cambodia and the Philippines. Now, the proposed reforms to this largest and longest-running trade preference programs threaten to deprive these Southeast Asian countries of the tariff reductions provided on almost 5,000 products from bags to jewelry; mattresses and car parts.
Inactive since 2020-end, the GSP scheme needs to be renewed with reauthorization by the US Congress. Until now, the scheme covering 119 countries has been renewed 14 times. Of this, 10 renewals were made at varying intervals and the importers were reimbursed each time for the extra tariffs levied on their products
New eligibility laws for tariff reduction
The current renewal comes after a delay of 18 months, resulting in $1.4 billion in extra taxes for companies. The latest revision introduces new eligibility laws for tariff reduction besides earlier provisions that focused on labor rights. It bans countries violating human rights or failing to enforce environmental laws.
Further, the law takes into consideration, a country's initiatives on poverty reduction and corruption. It upholds their progress on women's empowerment and threatens to undermine its importance by threatening to disqualify a large number of companies. Critics therefore, urge the program to recognize the efforts of beneficiaries in identifying discrepancies in law.
Edward Gresser, Vice President and Director-Trade and Global Markets, Progressive Policy Institute, warns, introducing too many eligibility requirements would make the GSP impractical and unenforceable. It would debar almost all low-income countries due to lack of government capacity. Currently, the final decision on GSP renewal remains uncertain though it is mandated in the bipartisan innovation and competition legislative package dubbed H.R. 4521.
Balance eligibility with product expansion
Josh Teitelbaum, Senior Counsel, Akin Gump Strauss Hauer & Feld believes, the law is not likely to be passed until mid-November. He advises the government to balance eligibility changes made to the GSP by expanding product eligibility to include things like apparel, he adds. Teitelbaurm believes, this would enable Southeast Asian countries to comply with the program.
The Congress also aims to make the 'Competitive Need Limitation' rules more flexible to enable countries to increase exports to the US. However, lapse in GSP implementation may create disastrous situation for the industry, opines Piet Holten, President, Paetics, a Cambodia-based manufacturer.