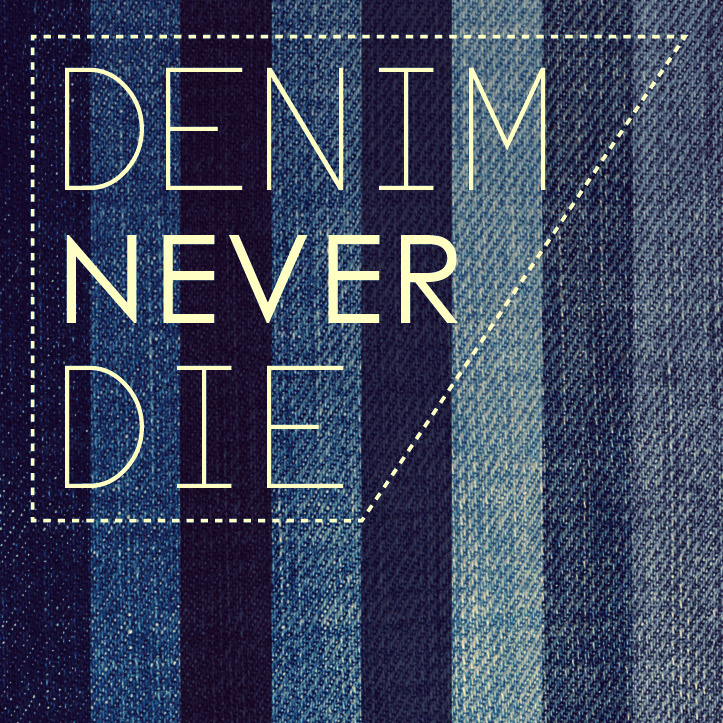 Athleisure is emerging as a strong trend giving a tough competition to denim business globally. However, Robert Antoshak, Managing Director of Olah Inc pointing out the problems and opportunities in the global denim market today, says that while the pressures on the global denim industry are immense as the global recession of the past has left a lasting impact on consumer spending, the industry will surely bounce back soon.
Challenges faced by the denims players
Credit-fueled spending, according to Antoshak has given way to tight budgets as consumers continue to pay off their debts from the years leading up to the recession. As a result, sales of jeans in the United States, for example, have declined over the past several years, while the popularity of low-cost knitted athletic wear has gained considerable market share. And smartphones along with other such gadgets are grabbing the attention of today's consumers. He says that while the extreme high end of the jeans market remains robust, but the mass market for denim around the world has stalled.
Another factor has also affected the denim market is synthetic fibers. He observes that in an effort to lower the cost of mass-market jeans production, many manufacturers have replaced cotton with some polyester. Stretch fibers have, of course, been a force in denim for many years but since cotton prices soared to over $2/pound in 2011, both mills and apparel companies have scrambled to find more economically priced fibers for use in their denim. Of course, cotton prices have since moderated, but so has the price of polyester solidifying gains by synthetics, he avers.
What all these factors have led to is an oversupply of denim worldwide and while the jeans business is cyclical, skepticism has plagued the market. Antoshak says that due to anemic demand, and an increasing switch to blends, global denim prices are relatively weak and the overcapacity situation has further dampened price levels. He cautions that the demand is likely to further fall over the next few years.
Denim's survival depends on tapping opportunities
However, on a positive note Antoshak states that over that time, as excess capacity will be shed around the globe, some countries will actually step up construction of new mills. So along with a continuing decline in aggregate denim capacity is likely over the next few years as inefficient mills in Europe, North America and Asia are dismantled, at the same time new capacity comes on-line in China, India, Turkey and Brazil. The growth in these countries and a smaller number of other producers, such as Vietnam, will in time grow to offset declines in less efficient capacity elsewhere, he says.Looking out to the end of the decade, he points out that there will be increased demand for more elaborate variations of denim than had been the case previously and that the stretch qualities of elastomeric products will help maintain denim sales for some producers globally.
Antoshak further says that from the mill perspective, countries/regions such as North America, Europe, selected Asian suppliers like Indonesia, Korea and Taiwan will see consolidation and countries like China, Turkey, Brazil, Vietnam, India and Pakistan will witness growth. He says that there will be great changes in Asia, with China taking on a greater and greater role in the world market for denim, since the country is learning how to make quality cloth at much lower prices than other suppliers.
On the other hand, North America, according to him will be subject to greater imports of denim cloth and apparel containing denim. This in turn will drive more domestic mills out of the market, which means that Mexico, in particular, will become less of a force as the decade progresses, he says.
Questioning the rise of athleisure trend, Antoshak asks what will happen as young consumers age? Will they still want to wear the sweats ever day? Not likely. As a consumer product, jeanswear has survived fashion changes and economic challenges many times before. In part this success is due to the versatility of the product itself, he argues.
www.olah.com