From October 21 to 26 Moscow hosted the Mercedes-Benz Fashion Week.
More than 80 designers from Russia, Georgia, Kazakhstan and other countries showcased their spring/summer 2018 collections.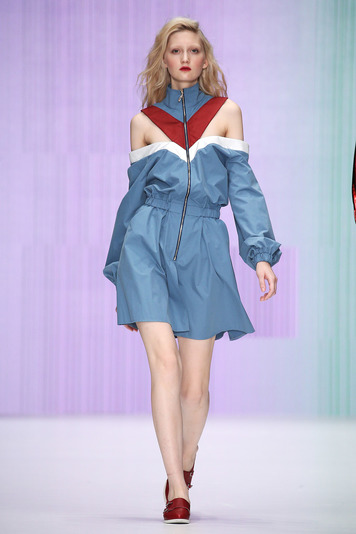 Ten established and emerging Russian designers united at Mercedes-Benz Fashion Week Russia for a mass media campaign against HIV/AIDS supported by the Ministry of Health of the Russian Federation. The involvement of popular fashion designers was expected to deliver the message about the risks of contracting HIV to various age groups.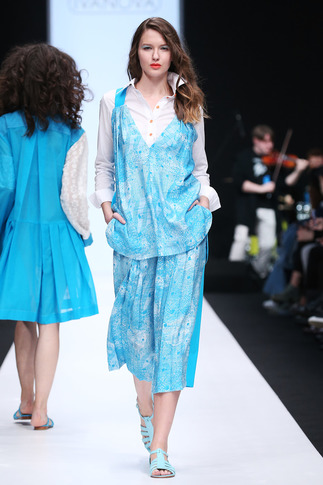 The population of Russia exceeds 146 million people. Nine lakhs are currently HIV-positive.
The Museum of Moscow and Moscow Museum of Fashion featured a display and presentation of 20 emerging Moscow designers and artists. The presentation of young designers at Mercedes-Benz Fashion Week has become the starting point in the long-term development program of the project.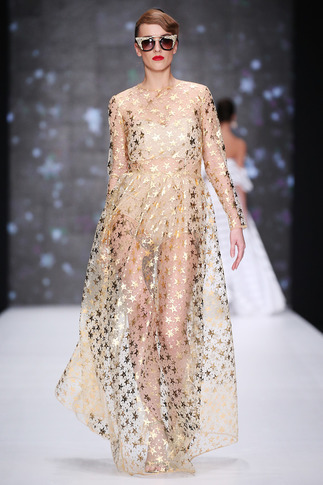 Mercedes-Benz Fashion Week Russia, the biggest and most widely media-covered fashion event in Russia and Eastern Europe, is run by the Russian Fashion Council. The fashion week takes place in Moscow twice a year, in March and October, since 2000, showcasing over 70 designers. Each season, MBFW Russia is attended by over 55,000 guests, including thousands of buyers, journalists, and industry experts. More than 1,000,000 viewers follow live streaming videos of fashion shows from Moscow on the internet through hundreds of web-sites and media channels.