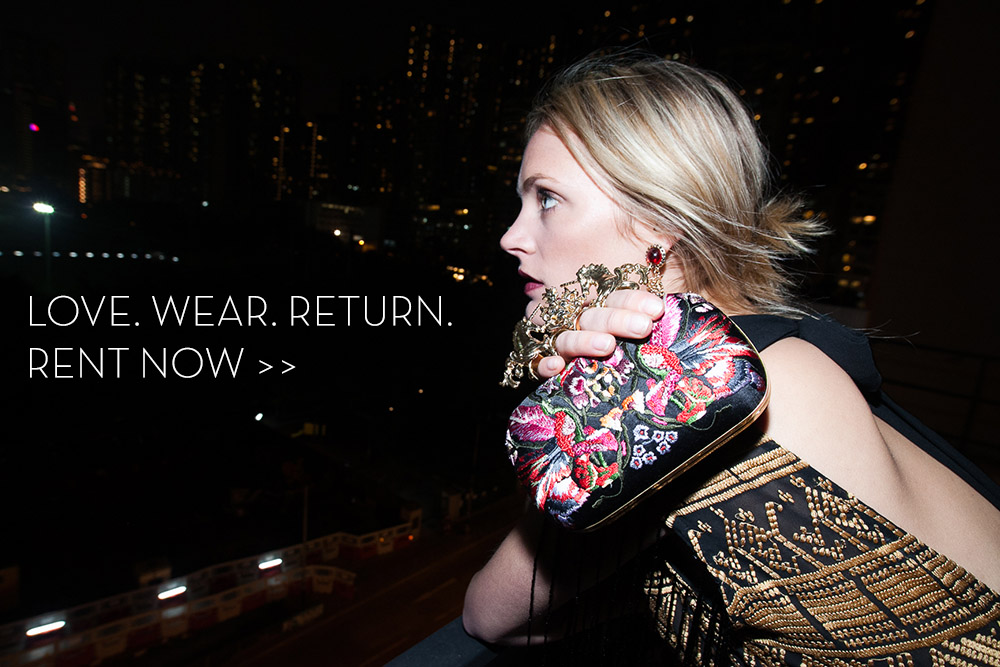 Year 2015 has been where brands such as dElia's, Wet Seal, and Quicksilver have ceased to exist. Then there are others such as Aeropostale, American Apparel, Bebe, and Pacific Sunwear that are practically on life support, and are simply waiting their demise.
What led to the downfall of these labels? Retailers are realising that while Gen Y loved brands and loved donning their logos, Gen Z didn't really care much for that. They, instead pick disposable fast fashion from stores such as H&M, Century 21, and Uniqlo. And, there are three more brands in the pipeline that may face the same fate as the others unless they change their ways.
Brands face a bleak future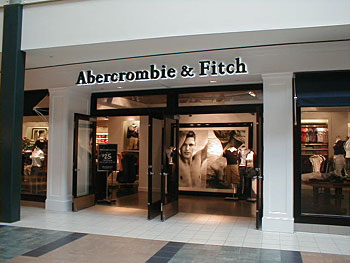 Abercrombie & Fitch is one among brands that are going down. Their marketing ethic and logo-centric clothes of 'for cool kids only' clearly stated that it was meant for a certain category of customers. The brand eventually started selling plus-sized clothes; it even got rid of the models in its stores, to attract good-looking shoppers. However, it still sells a surplus of outfits with the Abercrombie name on them.
The brand's quarterly sales have dipped for 10 straight quarters, even at Hollister—its surf shop-cum-fast-fashion concept. Abercrombie is going ahead with its plan in a big way to open 15 new stores internationally this year, though the strong dollar is wrecking havoc on companies reconciling foreign currencies back to the US.
Year-to-date losses of the brand increased six-fold from the same period in 2014, even with a $408 million cash backup. This suggests that Abercrombie & Fitch may eventually succumb.
Gap's decision to remake all its stores into fast-fashion houses shows that it's following, not leading the retail industry. This happens when one chases fashion trends, instead of leading them. For 14 straight months, comp sales are down and the situation seems bleak. Gap is looking to turn its namesake stores and Banana Republic shops into disposable-clothing retailers too. While its Old Navy concept look as though it has successfully made the leap to fast fashion (second-quarter sales were up 3 per cent).
Art Peck, CEO, assured analysts, the retailer wants to layer the supply chain success of Old Navy onto its other concepts in time for spring 2016. The brand feels all its stores should do more than just dabble in disposable fashion, though 'chic to cheap' hardly seems to be the way to grow sales.
In the last quarter, Gap's comps were down 7 per cent, and Banana Republic's dipped 10 per cent. Thus, it needs to pull up its socks, and Abercrombie has proved that merely transforming a concept into a fashion-forward store does not spell success.
Another ones bites the dust
Guess's second-quarter earnings dipped 17 per cent to $18 million, with per-share profits falling 19 per cent from the year-ago period to $0.21 as currency fluctuations swiped $0.10 per share. Sales in the Americas were down 5 per cent, and its e-commerce division suffered a 3 per cent drop.
Overseas too, the brand is struggling with sales in Europe down 4 per cent, and in Asia dipping 6 per cent; all this without any currency fluctuations. For three years, revenues have declined causing it to shut nearly 30 stores so far in 2015. Within the next year, 50 more would down shutters in a bid to control costs.
These retailers, seems to be dying a slow death, though each one has a unique opportunity to reverse the course they've set. Even if they don't regain their former glory and growth trajectories, they could still provide investors with meaningful returns.
www.gap.com