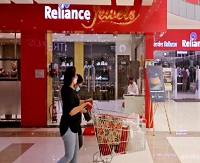 Indian e-commerce battle has heated up with Seattle-based Amazon and Reliance Industries fighting over a $3.3 billion deal signed by the Mukesh Ambani-owned firm with the Future Group. The deal, which gives Reliance access to Future's grocery stores and retail shops in India, is being challenged by Amazon in the Singapore International Arbitration Center.
Deal failure to force Future into liquidation
One reason for the feud is the 4.8 per cent stake that Amazon already owns in Future Retail since September 2020. The Future-Reliance deal doesn't mention what happens to the Amazon stake if the deal materializes. Amazon argues that the deal debars Future Group from doing business with 30 companies including Reliance. The deal has been temporarily halted by SIAC.
Responding to Amazon's allegations, Future Group says, its failure to go through with this deal may force their retail unit into liquidation besides causing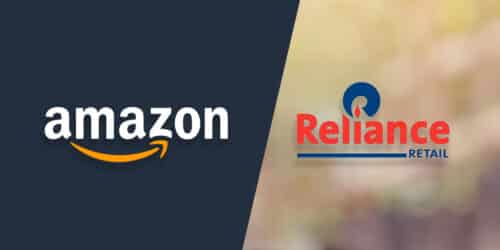 a loss of 29,000 jobs. On its part, Reliance Retail Ventures believes the Future Retail deal is 'fully enforceable' under Indian law. The company aims to complete the transaction in terms of the scheme and agreement with Future group without any delay. Though it already has 11,000 stores across India, its aims to consolidate industry position through this acquisition.
Future growth calls for more collaboration
To realize its e-commerce ambitions, Reliance has already being expanding presence through JioMart, The company has expanded JioMart services to over 100 cities across India and plans to branch into electronics, fashion, pharmaceutical and healthcare soon. The company also plans to tap into Reliance Retail's network of physical stores across the country to fulfill online orders, say analysts.
As both Amazon and Reliance need each other's expertise, the industry expects both companies to forge some kind of a deal in future. While Amazon needs to expand retail space by setting up more stores and delivery hubs, Reliance needs to upgrade its e-commerce experience. However, any kind of deal between them would be possible only if they let go of their individual egos and collaborate for the industry's future growth.