One interesting retail trend that has emerged from the pandemic is the concept of 'luxury mystery boxes.' Launched by two upstart companies -- Heat and Scarce -- these boxes contain clothing items from the surplus stock of boutiques, brands like Moncler, Balenciaga and Off-White. As per a Live Mint report, customers generally have no idea about the content of these boxes unless they receive and open them. Sold by gender, these boxes offer streetwear and contemporary styles like T-shirts and small accessories from brands including Rhude, Ambush, Casablanca and Haider Ackermann. Each items are priced at $400. On the launch day, Heat was able to sell thousands of these boxes using a tiered pricing scheme.
Variety of labels at pocket friendly prices
One major benefit these boxes offer customers is their pocket-friendliness. Young shoppers can buy a box containing luxury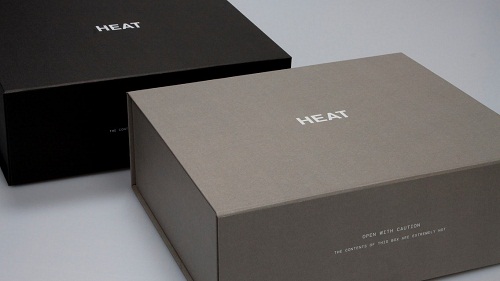 streetwear from Scarce for $698 and an 'Outfit Box' for $1,998. These shoppers often value a brand name more than the items and have a blind faith in their chosen brands.
While ordering these boxes, customers can choose their favorite labels. They can also return the boxes if the shipped items do not meet their approval. However, they need to be returned with all their contents within 14 days. Customers also have to pay returns shipping charges. This helps both companies to restrict their returns rate to less than 10 per cent.
Reflection of changing fashion trends
Both Heat and Scarce agree COVID-19 has made the concept of luxury boxes even more enticing for brands and retailers as it helps them offload unsold inventory, However, Heat and Scarce don't just offload excess merchandise but make it more attractive with their slick packaging. These boxes are a reflection of the new emerging fashion economy where consumers were no longer skeptical of buying off-season clothes as it helps them add variety to their wardrobes.