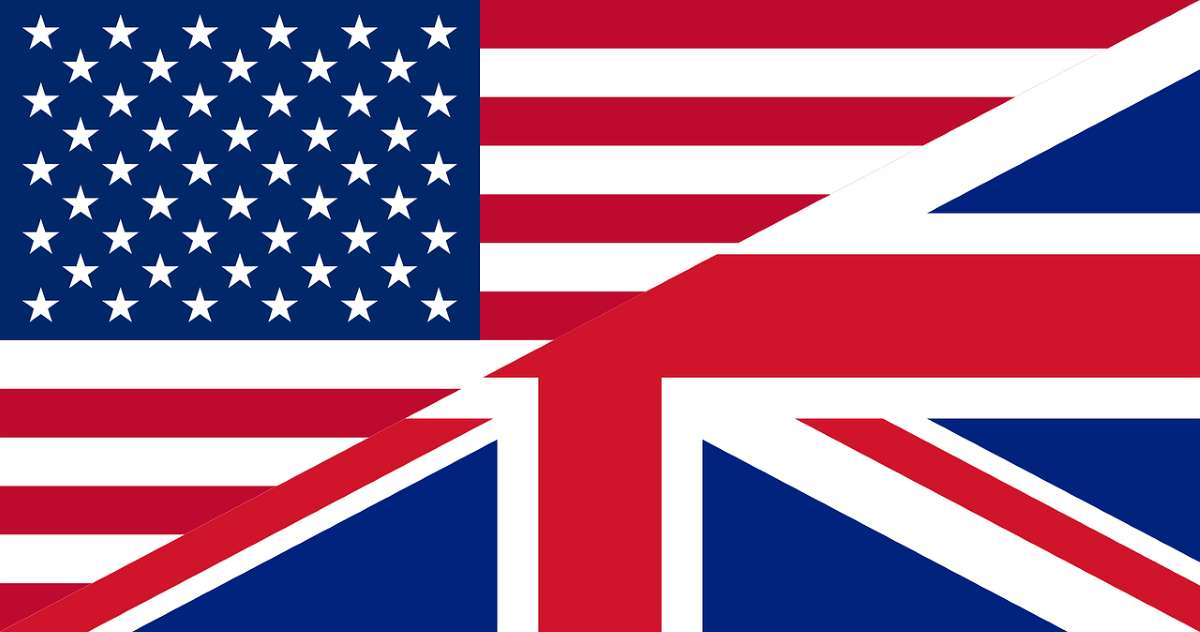 The much-awaited bilateral free trade agreement (FTA) negotiations between India and the UK -- which wa proposed by Boris Johnson in April this year- may see the light of day by the end-of-year. The early harvest agreement pact had aimed to achieve up to 65 per cent of coverage for goods and up to 40 per cent coverage for services however, by the time the final settlement happens, the coverage for all goods is expected to be over 90 per cent. The early harvest agreements that opened up bilateral trade had a restricted list of goods and services and was the predecessor of a more comprehensive FTA, will now benefit larger sectors such as textiles, leather goods, and footwear which will both generate income and create more employment.
Analysts have valued India's merchandise exports to the UK in 2022-23 at $11.41 billion and out of this, more than half at around $6 billion worth of goods such as petroleum products, medicines, diamonds, machine parts, airplanes, and wooden furniture had already entered at zero levy. Although the average duty on goods imported from India into the UK is 4.2 per cent, the new FTA will not really bring about a huge change as almost all segments are already at low or zero tariffs.
Positive bilateral trade crossed $800 bn in 2023
However, as per Global Trade Research Initiative (GTRI), reducing duties will help Indian exports gain almost $5 billion. Textiles and apparel that include shirts, trousers, women's dresses and bed linen, footwear home accessories such as carpets, cars, marine products etc, which will still face relatively low duties. GTRI has pointed out that the duties on yarn and fabric are only 4 per cent, while in the apparel segment, it ranges from 10 per cent to 12 per cent. Similarly, accessories such as handbags and trunk cases face 8 per cent tariffs whereas footwear varies from 4 per cent to 16 per cent, so these categories will benefit from the FTA's tariff reductions by the UK.
As per GTRI India's foreign trade had crossed $800 billion mark in the first six months of 2023. The exports of goods and services also rose by 1.5 per cent to $ 385.4 billion during January-June this year, as against $379.5 billion in January-June 2022. Imports in the same time period however, fell 5.9 per cent to just $415.5 billion during the six months of this year, as against the earlier $441.7 billion in January-June 2022.
Other segments to benefit
Not just the apparel industry, other segments that will gain from the FTA tariff reductions will include precious metals such as silver, unwrought platinum and gold, diamonds, metal scrap such as aluminum, copper waste, petroleum products, alcohol like scotch and machinery such as turbojet, taps, valves, medicine; and make up items. Although for luxury cars like JLR, Bentley, Rolls-Royce, and Aston Martin, the UK might be hoping for zero tariffs, but India could reduce them from 100 per cent to 50 per cent and might even consider a few thousand units at a 25 per cent tariff.
An important issue in the agreement on the Rules of Origin, India tends to prefer more conservative rules as compared to most developed countries which have detailed discussions and negotiations in its FTA talks including with the UK government. Indeed UK and India have a long history behind them, the FTA will lead strengthening trade ties.