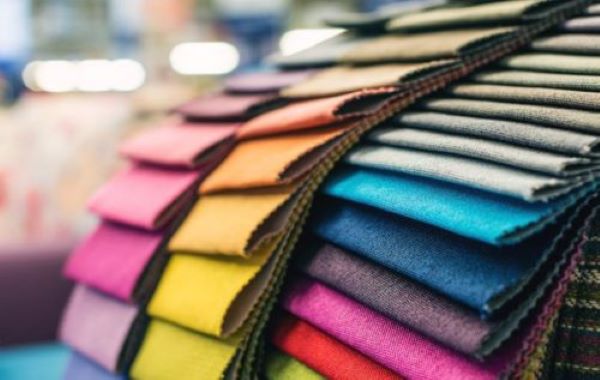 Indonesia, at the last count in 2022, was the world's 10th largest exporter of textiles. However, the Ministry of Industry's April stats revealed in March 2023, textile exports rose by 16.87 per cent compared to February 2023. The government-funded Export Task Force is keen to make textiles and footwear exports important sources of revenue and foreign exchange. It is currently taking stock of the current scenario and working towards presenting a list of strategic policies for the Ministry of Industry to collaborate with entrepreneurs and implement.
Pay cuts and illegal imports
The jubilation of March 2023 has a dark side as stated by Directorate General, Chemical, Pharmaceutical and Textile Industry (IKFT) of the Ministry of Industry, Adie Rochmanto Pandiangan, the success could have been a result of reduced operational cost as the government allowed the textile sector to pay 25 per cent less to its workers to gain a globally competitive pricing. Over 3.7 million Indonesians work in this sector and were affected by salary cuts.
The other problem is the ongoing smuggling racket that floods the country with cheap and spurious textiles, adversely affecting domestic consumption of legitimately produced textile. To add to exporter's woes, a large stock of second-hand and spurious textiles are being repackaged and exported as 'Made in Indonesia' apparels. Local government, councilors and the police are frequently busting such operations to curtail smuggling.
Challenges on the ground
According to Jemmy Kartiwa Sastraatmadja, General Chair of the Indonesian Textile Association (API), performance of the textile industry has dropped 30 per cent since September 2022. One of the most significant challenges faced by the Indonesian textile industry is competition from other foreign textile-producing countries such as China, India, and Vietnam. These countries have lower production costs and can produce textile products at a lower price than Indonesia. Indonesia's textile and apparel export is forecast to decline by 10 percent from $12 billion in 2022 to around $11 billion this year, according to the Indonesian Fiber and Filament Yarn Producers Association or APSyFI. The association attributes exports decline to a 40-50 per cent fall in order value from overseas buyers. Therefore, the increase in March is being being seen as a flash in the pan.
US poses another challenge
Moreover, the current economic woes in the US is proving to be a looming threat as the world's number one economy is tightening its belt, slashing spending which in turn is reflected in its domestic consumption. The US is the single largest importer of Indonesian textiles by far and the current drop in demand can only sink Indonesia's textile export dreams. Also, some American importers were duped by spurious textiles and are weary.
Governmental support at its best
The majority of Indonesia's total textile and garment production is to supply international demand, with 70 per cent of the output being exported. Before Covid-19, Indonesia ranked number six in worldwide textile output, and exports were valued at $13.8 billion in 2019, a significant increase from $10 billion the year before. The industry was heavily affected by the pandemic and textile and textile product exports dropped almost 52 per cent in May 2020 compared to previous year. Nevertheless, strong support and focus from the Indonesian government helped the industry recover. In the country's development 'asterplan "Industry 4.0', the government is aiming to propel Indonesia among the top five textile producers in the world by 2030.