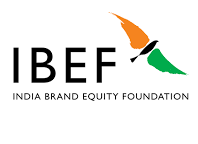 And IBEF report suggests India is the world's fifth-largest global destination in the retail space. The entry of top players has made the sector one of the most dynamic and fast-paced with total consumption expenditure expected to be worth $3,600 billion by 2020 from $1,824 billion in 2017. It accounts for over 10 per cent of the GDP and around eight per cent of employment.
As per United Nations Conference on Trade and Development's Business-to-Consumer (B2C) E-commerce Index 2019 India stood 73rd and is the fifth largest global destination in retail spaces; 63rd in World Bank's Doing Business 2019.
A promising and growing market
The IBEF report highlights India's retail sector was worth $950 billion in 2018 growing at CAGR of 13 per cent and it is expected to reach $1.1 trillion by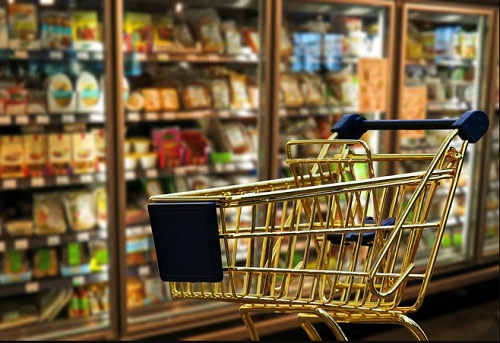 2020. Online retail sales were forecasted to grow 31 per cent annually to $32.70 billion in 2018. Revenue were projected at reach $60 billion by 2020.
Revenue from brick and mortar retail was expected to reach Rs 10,000-12,000 crore ($1.39-2.77 billion) in FY20. And as per consulting firm RedSeer's study the retail sector was expected to recover 80 per cent of pre-Covid revenue ($780 billion) by end-2020. In fact, after a 19 per cent drop in the January-March 2020 quarter, the FMCG industry recovered in July-September 2020 quarter with a y-o-y growth of 1.6 per cent.
As per Department for Promotion of Industry and Internal Trade from April 2000-June 2020, the retail sector received FDI equity inflow worth $ 2.17 billion. In 2019 PE funds worth $970 million were channelled to the retail sector. Many global PE funds have been attracted by Indian retail for example, in September 2020, US private equity firm Silver Lake announced plans to invest Rs 7,500 crore ($1.00 billion) in Reliance Retail, the second billion-dollar investment by Silver Lake in a Reliance Industries subsidiary after the $1.35 billion investment in Jio Platforms in 2020. Walmart Investments Cooperative invested Rs 2.75 billion ($37.68 million) in Wal-Mart India.
And what given the sector an edge are the various government initiatives to improve the industry. One of these is allowing 100 per cent FDI in online retail and services through the automatic route, thereby providing clarity on the existing businesses of e-commerce companies operating in India.
As ecommerce expands in the country, retailers need to leverage digital channels, which would push them to spend less on expensive real estate while reaching out to more customers in smaller cities. By 2021, traditional retail is expected to hold 75 per cent share with organised making up 18 per cent and e-commerce 7 per cent of the total retail market. The long-term outlook for the industry is positive, with rising income, favourable demographics, entry of foreign players, and increasing urbanisation, sums up IBEF.